Custom Anodized Aluminum License Plate Frame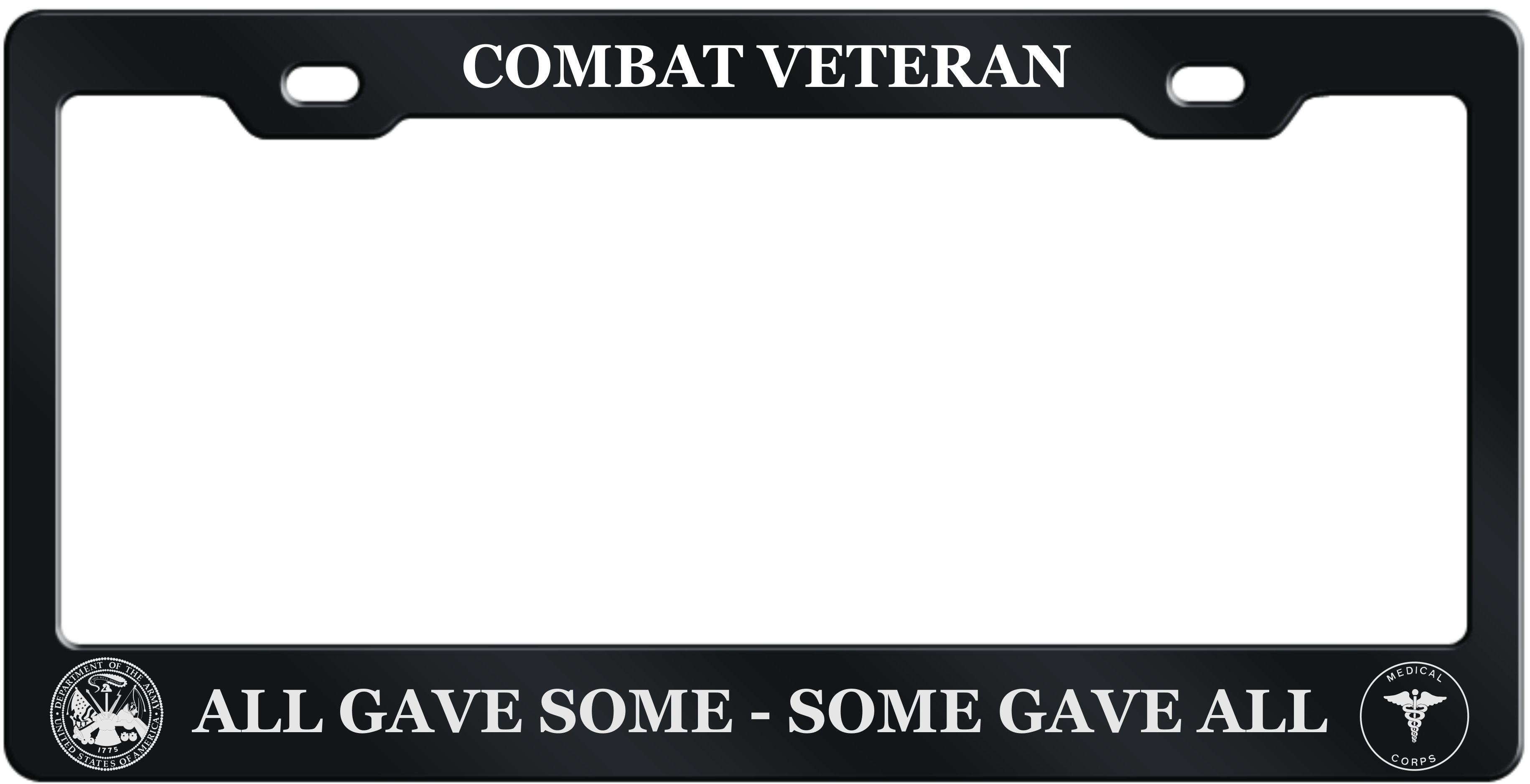 Anodized Aluminum frames are great, classy addition to your stylish car. If you want to express yourself with fun colors and custom designs, then you will surely love our personalized anodized aluminum license plate frames!
The frames come in an extensive color selection ranging from pink and purple to traditional black tone. We are also able to offer custom logo options for these laser engraved license plate frames. Your own custom logo along with lettering to create the message of your choice will all be laser etched on to the frame and appear in light-grey color.