All States Car Metal License Plate Frames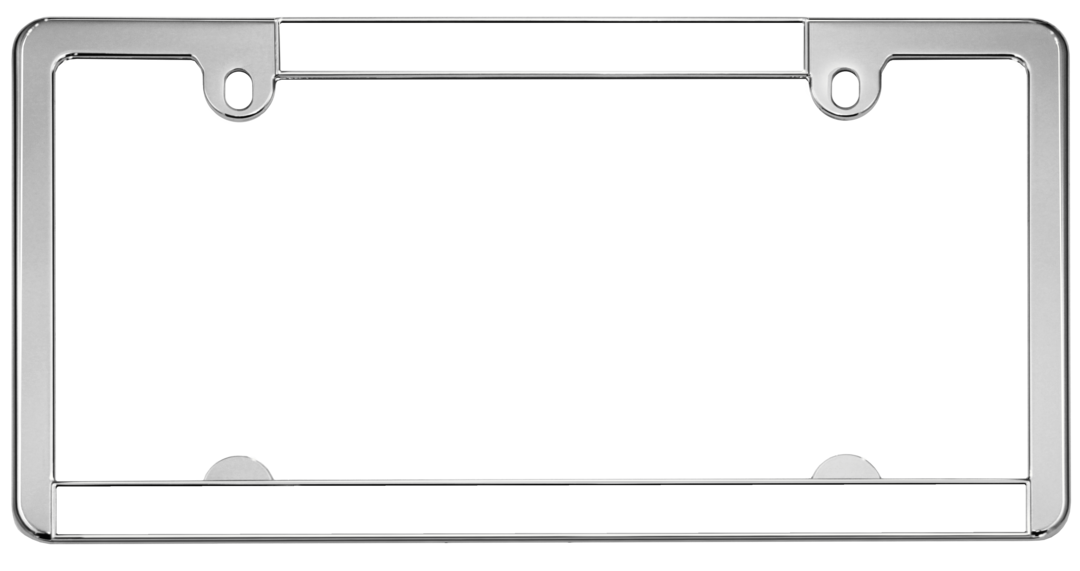 Design
YOUR TEXT HERE!
Fonts:
Arial
Georgia Bold
Georgia Bold Italic
Clarendon BT
Comic Sans MS bold
Cooper
Shrikhand
Carter One
Collegiate
Square 721
Wide Latin
STENCIL STD
Top text:
Bottom text:
Symbol:
$
€
@
«
»
۞
۩
&
†
☼
☺
☻
♀
♂
♪
♫
®
★
☯
✡
✿
✉
✌
☎
♛
♦
♥
♣
♠
⚽️
Γ
Δ
Θ
Λ
Ξ
Π
Σ
Φ
Ψ
Ω
save $4

was:

$35.99

ea

Sale: $31.99

ea
Please note that before engraving our technician will check that your text is centered and aligned properly to fit into engravable area.
Custom Personalized Metal All States License Plate Frames Are Perfect For Any State and will comply with Any state regulations!
Our team is constantly working hard designing new exclusive products and we are happy to introduce you our NEW unique ALL-states compatible metal (zinc) Slim Line
personalized car license plate frames
.
Frames designed to expose name of the state no matter where it is located on your plate, county name, registration stickers etc. in other words these frames are perfect for any state.
Frames available in 4 different finishes: Chrome, Gold, Black and one more new finish - Gunmetal and made to fit any standard size 6" x 12" license plates.
Message of your choice will be laser engraved into the UV-stable and weather-resistant American-made acrylic insert strips and then bonded to the frame.
Oval vertical slots allow you to slightly slide your frame up or down for better visibility and easy installation process.
Securing tabs located on the back side of the frame allow you to attach your frame with 2 top screws only.
PLEASE NOTE: Price shown above is for each frame, not for a set.