Bigfoot - Tow Hitch Cover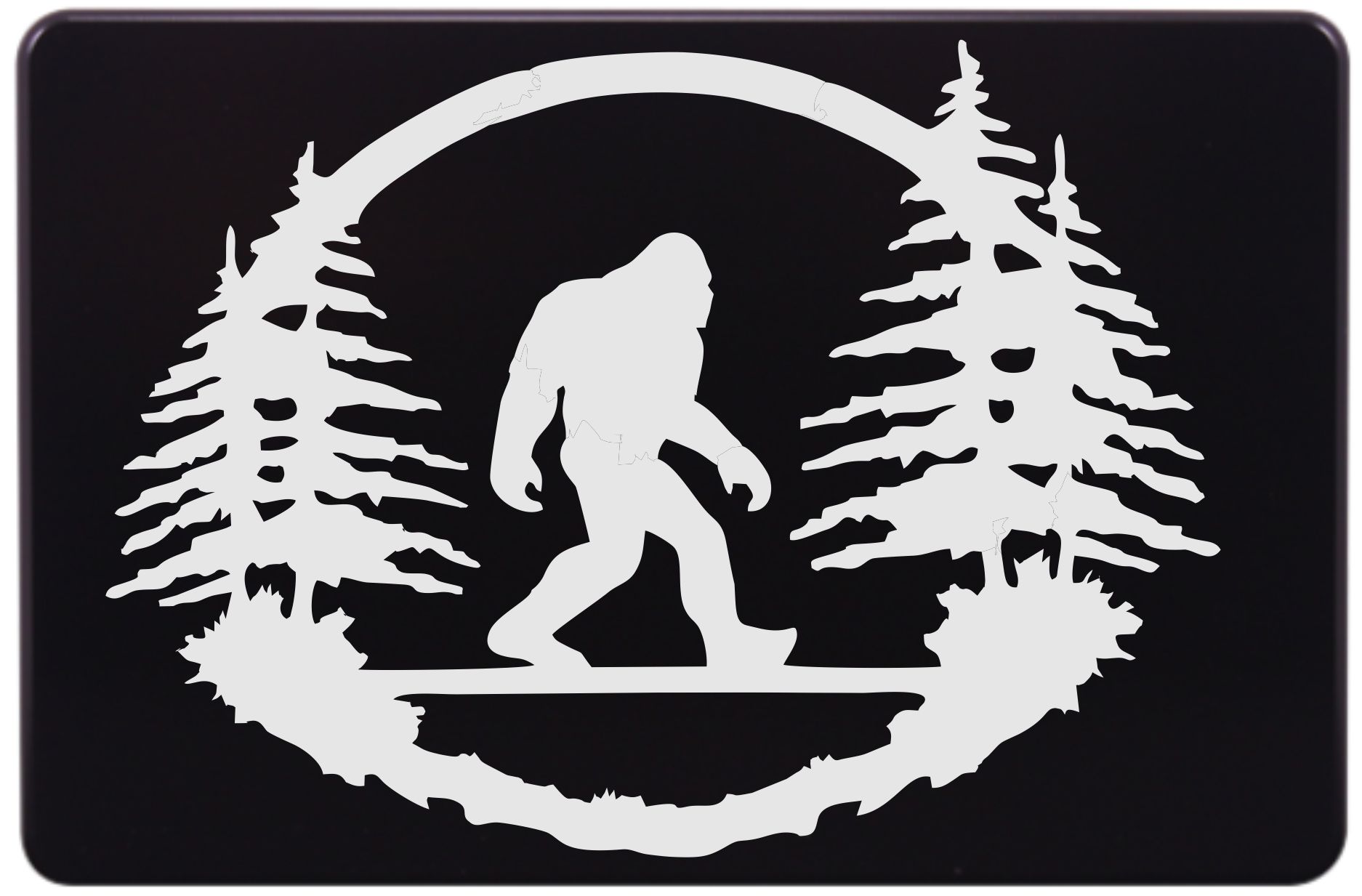 Anodized Aluminum tow hitch cover with Bigfoot on it.
Our Bigfoot trailer hitch covers have a huge area for engraving which measures 6" x 4" x 3/8". Design is laser engraved onto surface of Anodized Aluminum plate and will show up in off-white color. Square tube made of steel, and then powder coated and fits any 2" receiver. In order to eliminate any rattling noise between receiver and hitch cover itself we've added foam pad to the back of the cover.
Free tow hitch pin and clip is included.
Please do not hesitate to contact us if you have something on your mind and what it to be made.