Born Loner Born Loser - custom emblem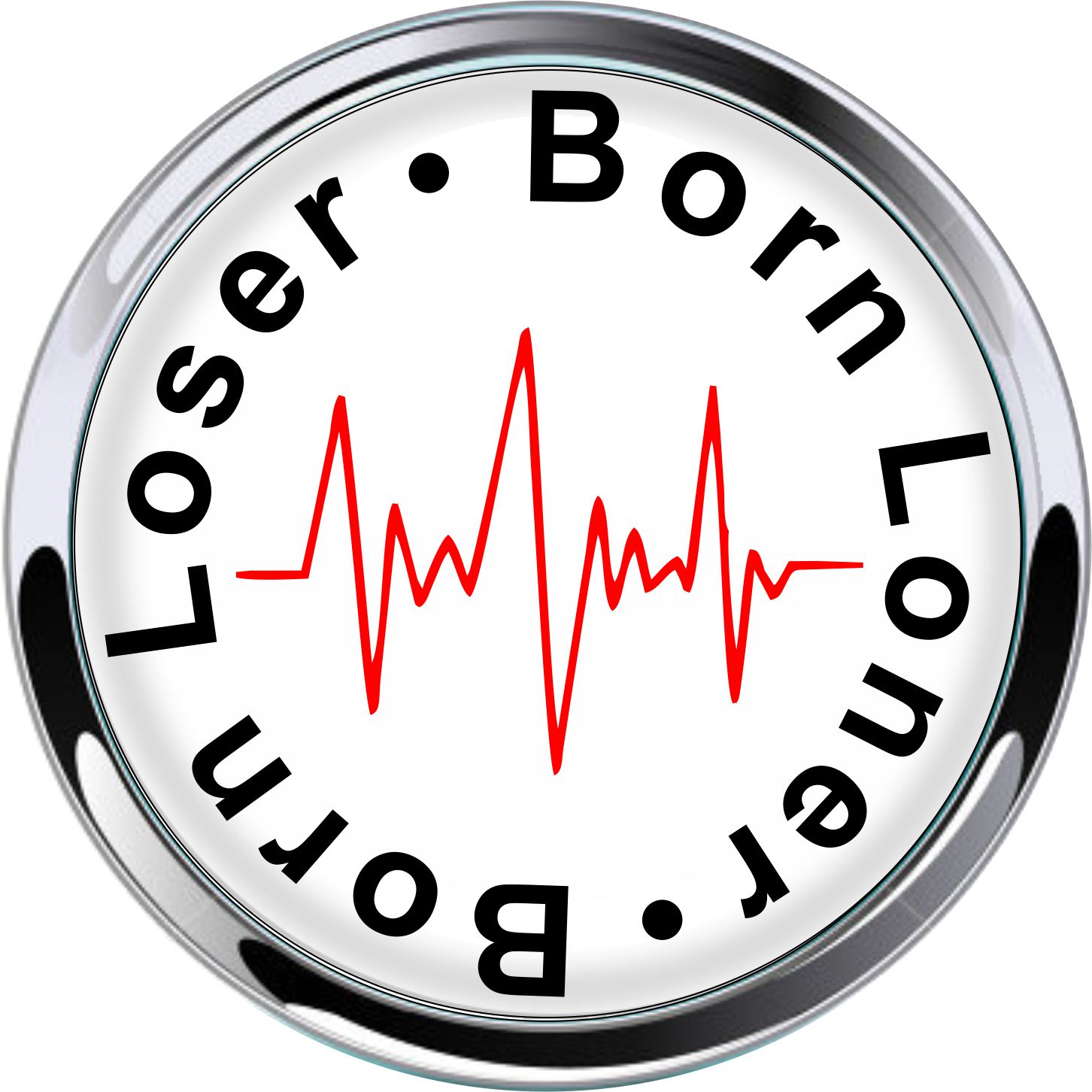 Born Loner Born Loser 3D Domed Emblem with Clear UV stable and weather resistant resin and metal chrome plated bezel around it and adhesive on the back.
This is very solid, high quality, rigid emblem and will stay on flat surface only.
Outside diameter is 3 3/8"