CS Registry - Custom Metal License Plate Frame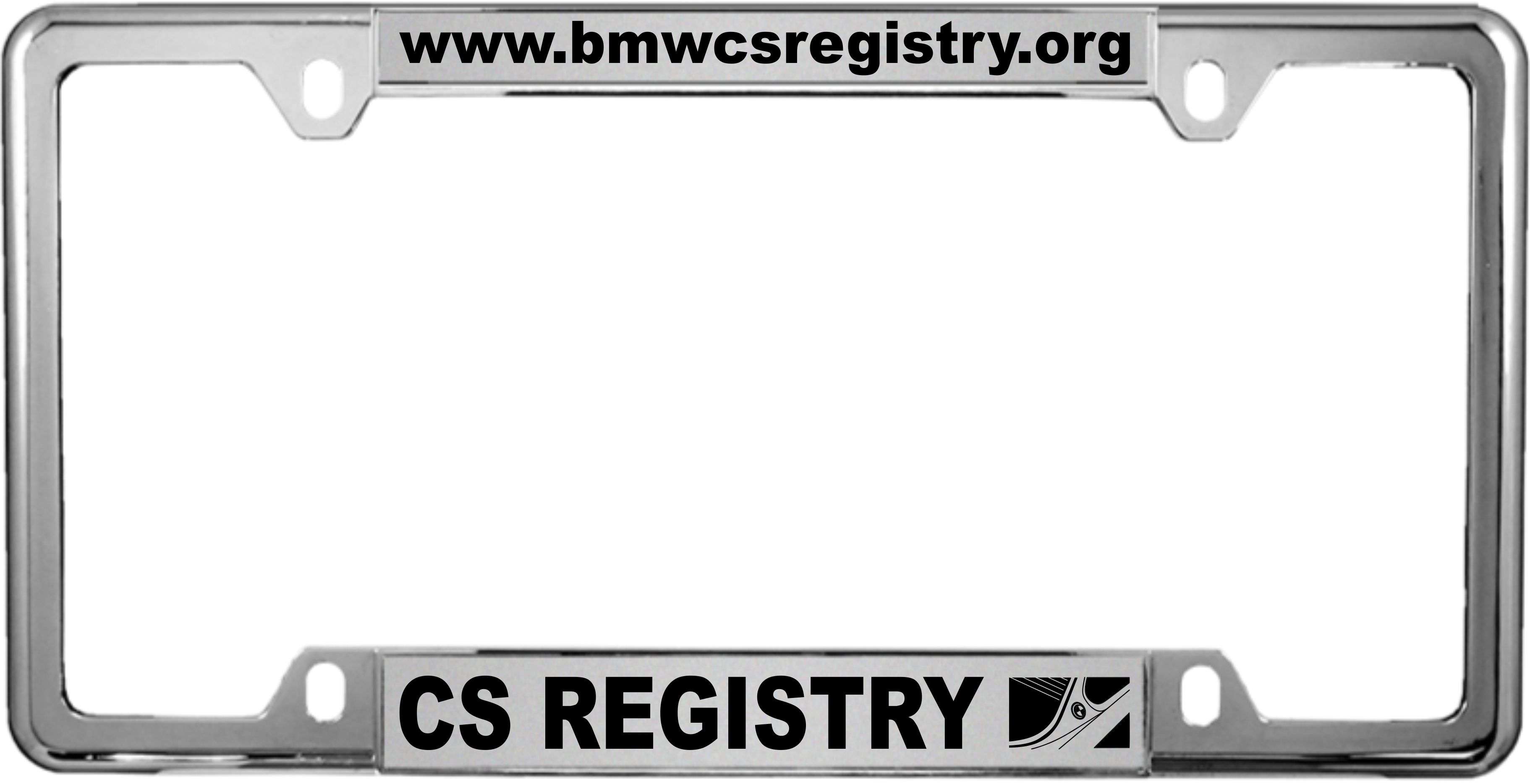 CS Registry - Custom Metal Laser Engraced License Plate Frame
We are happy to introduce you our NEW metal (zinc) thin top personalized license plate frames.
Frames designed to expose name of the state located at the top of the license plate and have cutouts in all 4 corners in order to expose your registration sticker no matter what state you are in.
Message of your choice will be laser engraved into the UV-stable and weather-resistant American-made acrylic inserts and then bonded to the frame.
Oval vertical slots allow you to slide your frame up or down for better visibility.
Securing tabs located on the back side of the frame allow you to attach your plate with either 2 or 4 screws without any concerns.