Golden Corral Car Emblems - 5 pcs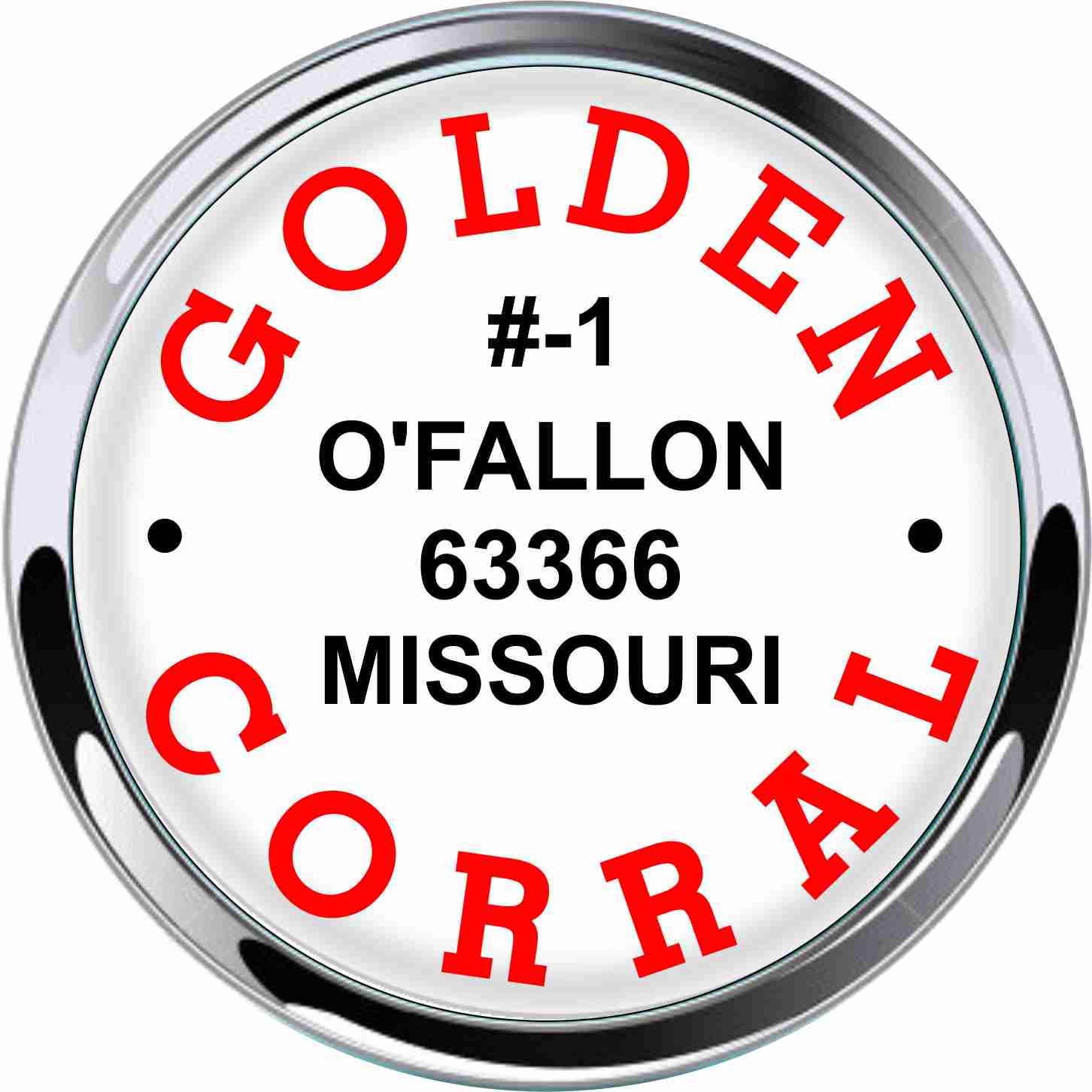 This listing is for 5 Golden Corral Car Badges with Polyurethane doming clear resin that goes on top of the image to give it improved look and protect it from extreme weather conditions.
Badges come with heavy duty, UV stable, temperature and weather resistant 3M adhesive tape on the back and can be easily mounted to any flat surface such as plastic, glass or metal indoor as well as outdoor.
One time $75 for digital artwork
5x$19.99=$99.95
Total $174.95
Please note:
All badges made to order, resin requires approx 2 days to be completely cured, we will ship your order as soon as it is safe to be transported.