Custom License Plate Frame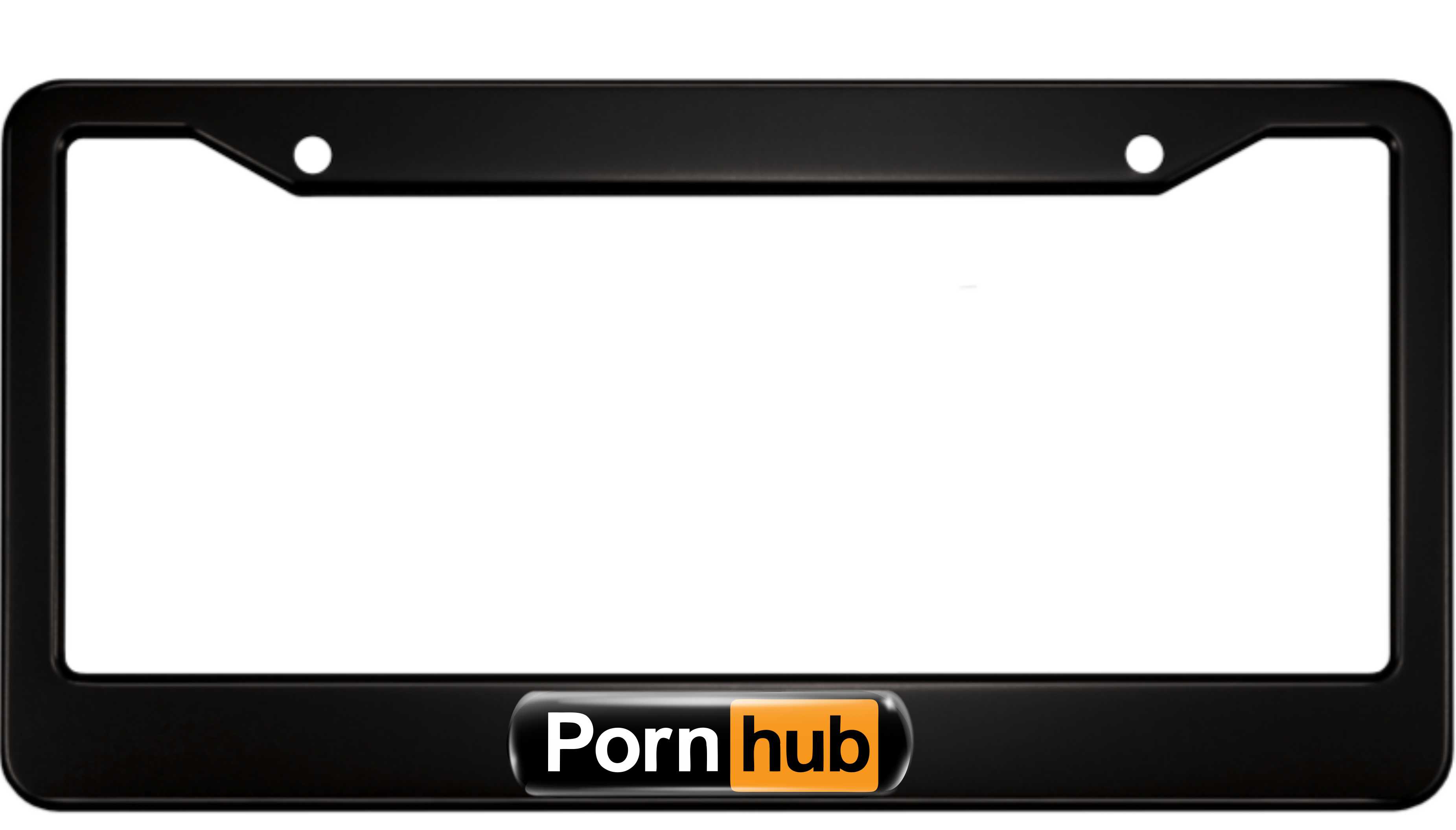 These frames are made of stamped sheet aluminum 1.5 mm thick.
Message of your choice will be printed adnapplied onto the frame.
Clear resin goes on top of the text to give it improved look and protect it from extreme weather conditions.
PLEASE NOTE:
Price shown above is for each frame only, not for a set.
Resin requires 2-3 days to be completely cured, we will ship your order as soon as it is safe to be transported.